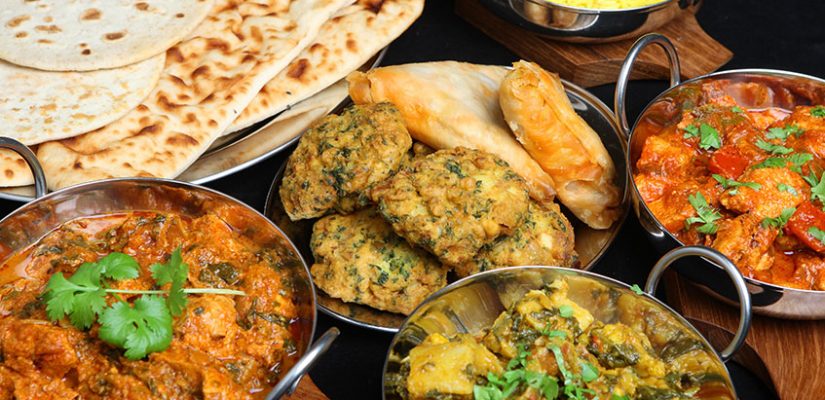 Best Indian Restaurant in Brussels
In the course of recent years, Namaste Indian Restaurant has risen above ages to rise as the main veggie lover eatery with unsurpassed top choices and imaginative developments served in and welcoming feel to observing customers. Our new menu is an impression of progress without the change. We have demonstrated that the work of art and the contemporary can exist together agreeably. Our reliably high caliber of food satisfies our heritage and guarantees to make them return for more.
We are glad on reporting that we are one of the unadulterated Indian vegetarian Restaurants in Brussels. We put our eatery in focus territory where it is less demanding to go after everybody who is searching for appreciating the dinner outside with the home made quality food. We are the last answer for vegetarian food for the Asian food lovers.
We are gladly saying that our clients from India and other Asian nations give first inclinations choosing our restaurant. Aside from our business we help our all significant clients to tie them with a string of affection with Indian cuisine. Our reliably high caliber of food satisfies our inheritance and guarantees to make them return for additional.
Our Strength: Highly experienced cooks who are exceptionally energetic, quality items and new flavors guarantee the clients the best food, a menu looked for never gaudy and the robustness of the best Indian culinary custom. A refined air, master benefit, neighborliness to the visitors and the certification of a quality kitchen are the key components that have put our restaurant among the best. Our food is sourced from top quality regular fixings, including a high level of neighborhood and natural items.
We regard our clients as our visitors. Thus, we put stock in great client benefit and sensible cost, as well as committed to the nature of nourishment. Consumer loyalty is our adage and fundamental to our administration. Last yet not the least, we should state that we are constantly cherished by our clients; in this way, we are persistently serving them in a well disposed and unwinding condition for the last numerous years.