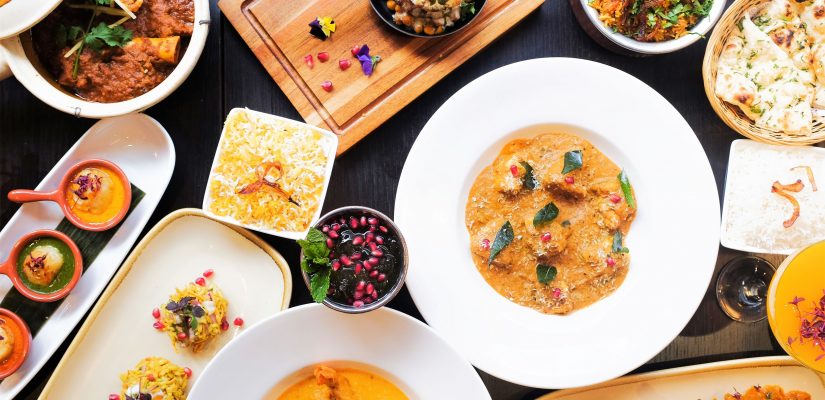 Best Food Solution Namaste Indian Restaurant
Namaste Indian Restaurant is the Best Restaurant in Brussels created just for you to make supper time a breeze. We provide all of the fresh ingredients, recipes, variety and prep for traditional family favorite meals as well as brand new exciting taste temptation for you to try.  Meal preparation has never been easier. Stop all of the shopping, chopping, slicing and dicing.  When you visit us, choose your favorite dish and enjoy your meals in our restaurant. Our customers tell us they save 20 -25% off of their current food bill by using our restaurant services.
Meal ideas come with the service. Concerned about your diet?
Healthy quick meals have never been easier. Namaste Indian Restaurant will provide you with all of the nutritional food in every dish on our menu.  We enable you with information to make educated choices for your family's health.  Whole wheat grains, all natural meats and low fat, low sodium options available to use in our food.
Namaste Indian Restaurant is a unique and fun location for special events.  You can arrange get-togethers and birthday parties.  Everyone is invited to have a look at menu and select the best and favorite one of yours to enjoy.